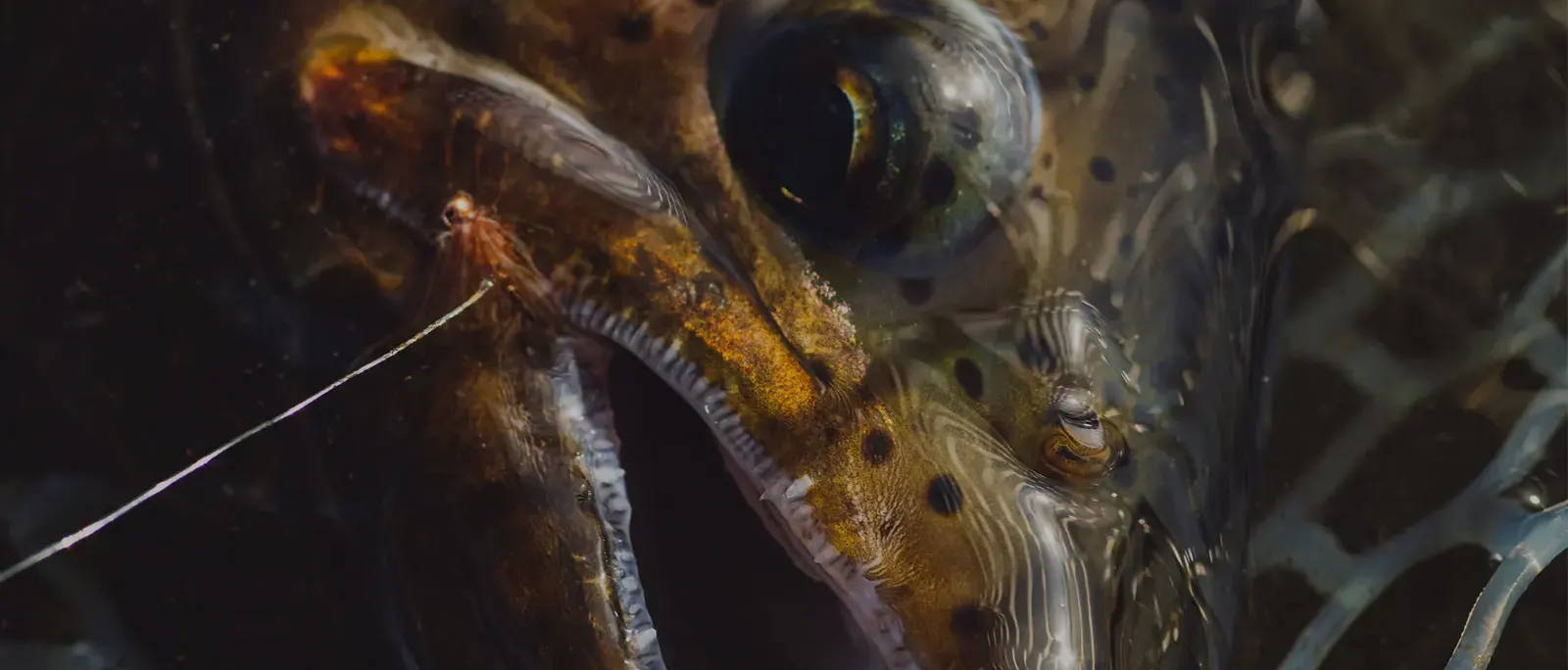 We'd like to thank everyone for entering the Spring Giveaway brought to you by Yakoda Supply, Cheeky Fly Fishing, Redington, Topo Designs and Flylords. Unfortunately, there can only be two winners of the $2,000+ in prizes.
Without further adieu, the winners are...
You're not going home empty-handed.
If you weren't the lucky winner, don't worry. We aren't sending you all home empty-handed.
Keep an eye on your inbox over the next couple days for a special thank you from all of the brands involved.