SIMPLE, HIGHLY FUNCTIONAL GEAR FOR FLY FISHING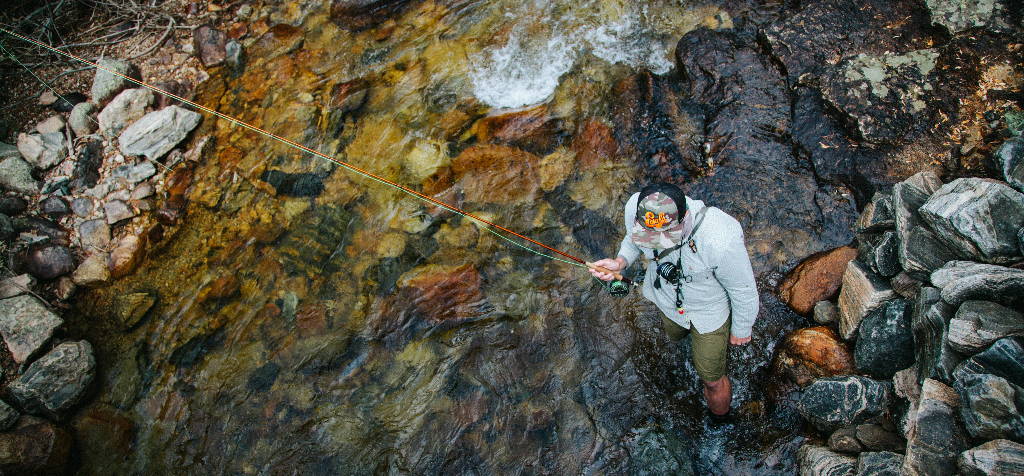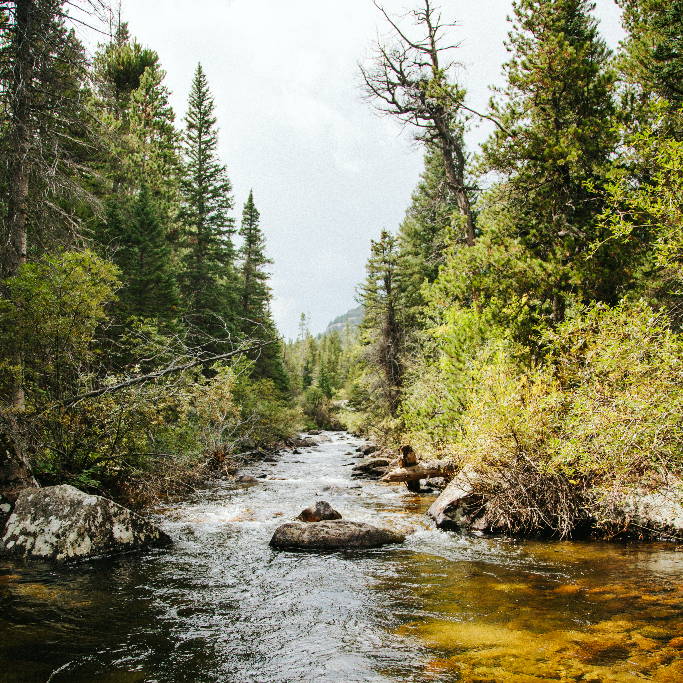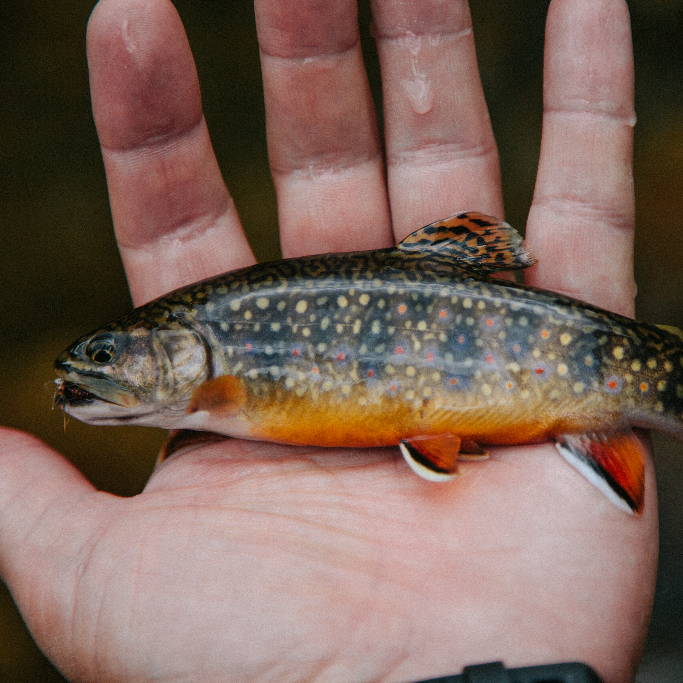 Designed in Colorado
_
Yakoda was born on excursions to rivers and streams throughout Colorado and the Rocky Mountains. During our time on the water, we realized that some of our equipment was over-engineered for our purposes—that a piece of gear with technical specs for a weeks-long expedition to Kamchatka is overkill when you're driving four hours to Wyoming on a Tuesday. Overkill for the wallet, and even a seasoned guide on most days.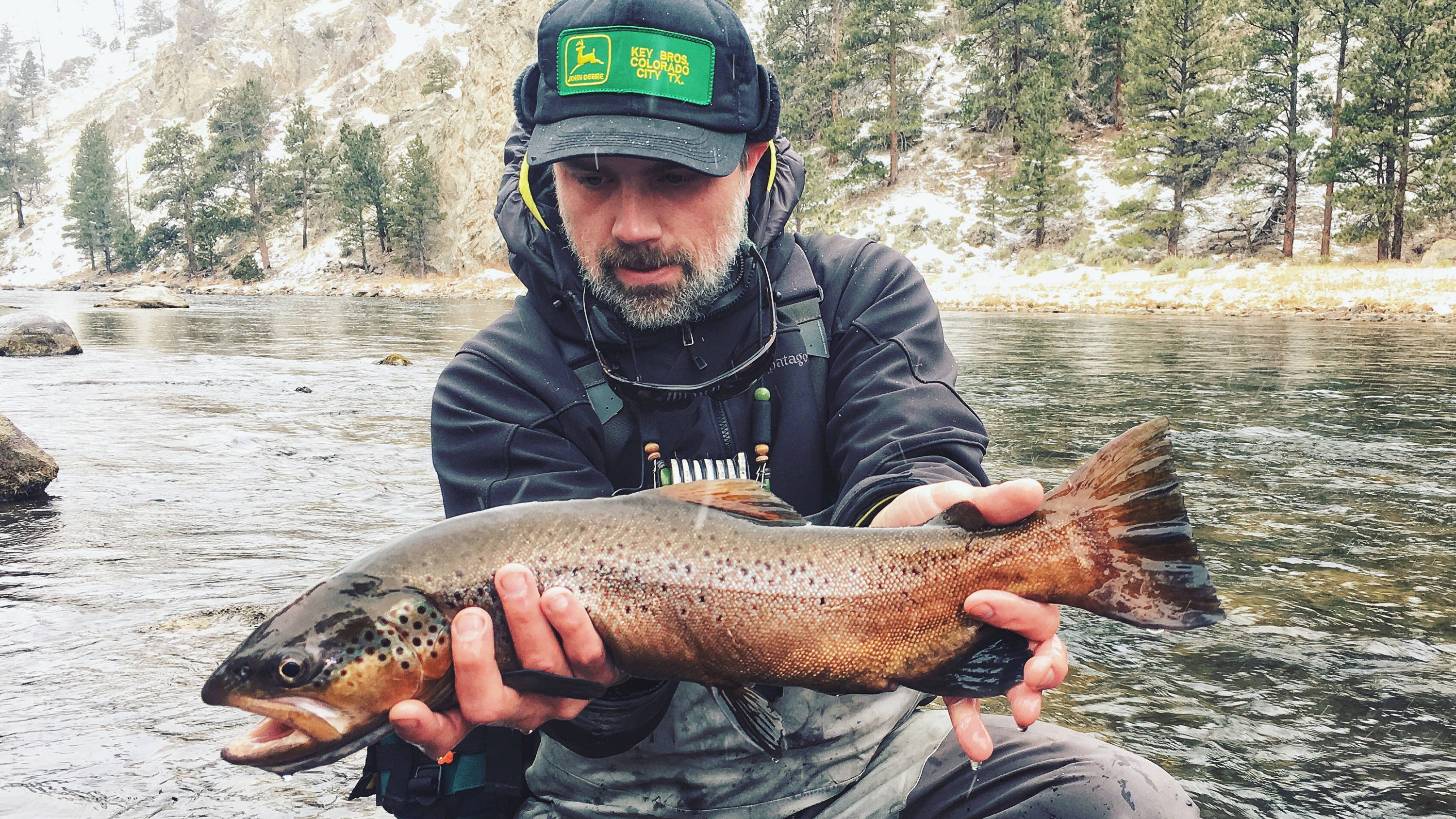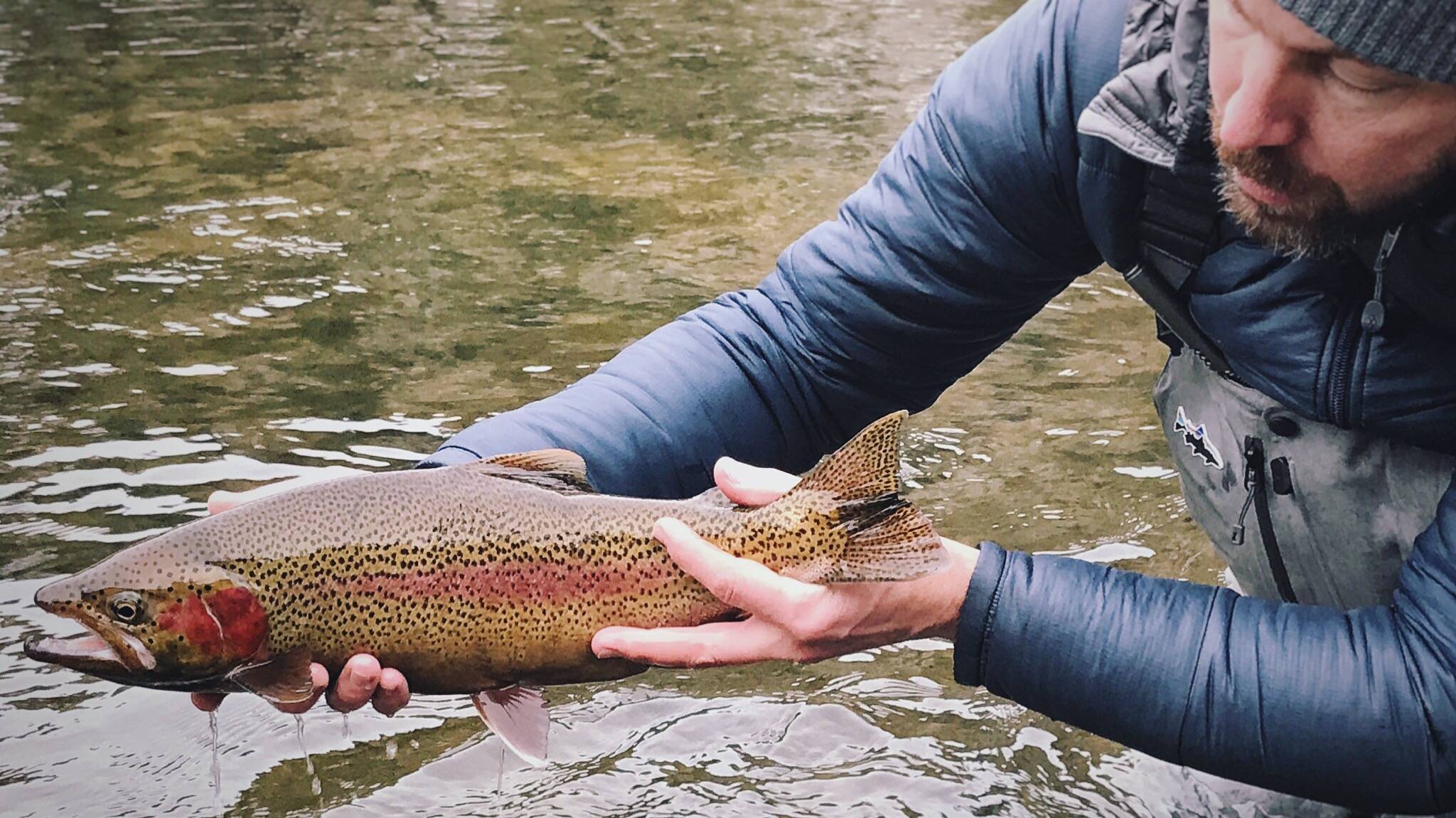 Simple, well designed products that complement and improve your fly fishing experience and leave gas money in your wallet. Our first product, The Drifter Gear Transport is a 95 liter carryall that solves the age-old problem of staying organized and getting your gear to the water and back. And we're currently prototyping and testing additional products with the same principles in mind.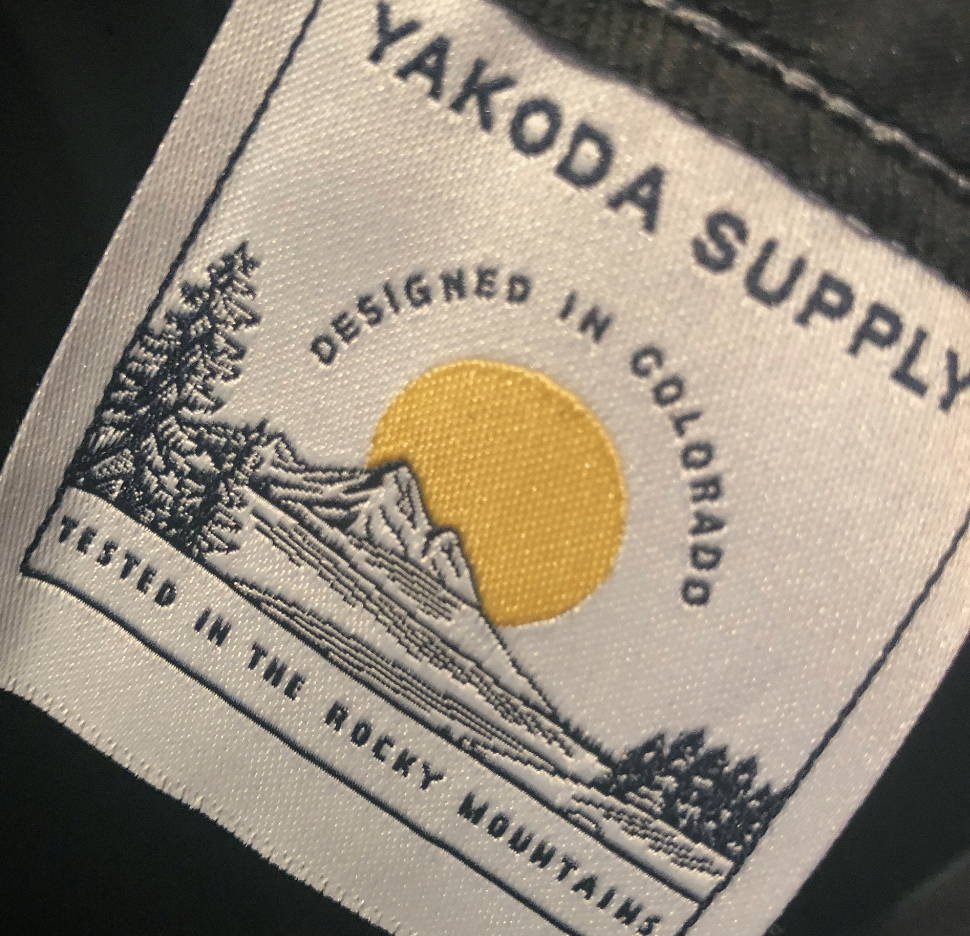 Workmanship Pledge
_
Quality is our highest priority—we want you to be stoked on everything that bears our name. Our products are built to last and we will be happy to repair or replace anything that is defective or fails due to regular use. Simply send the item back to us and we will get you a replacement ASAP.