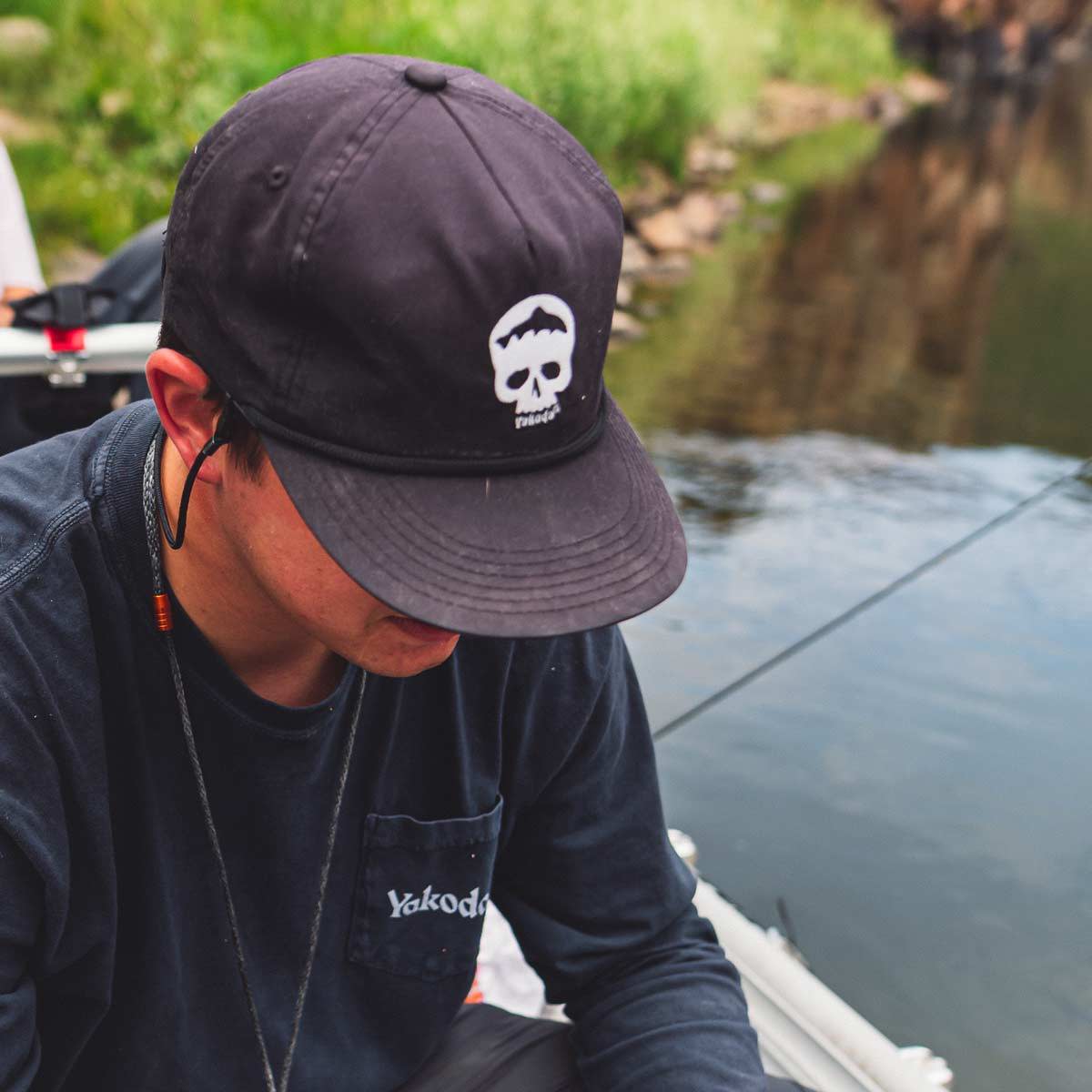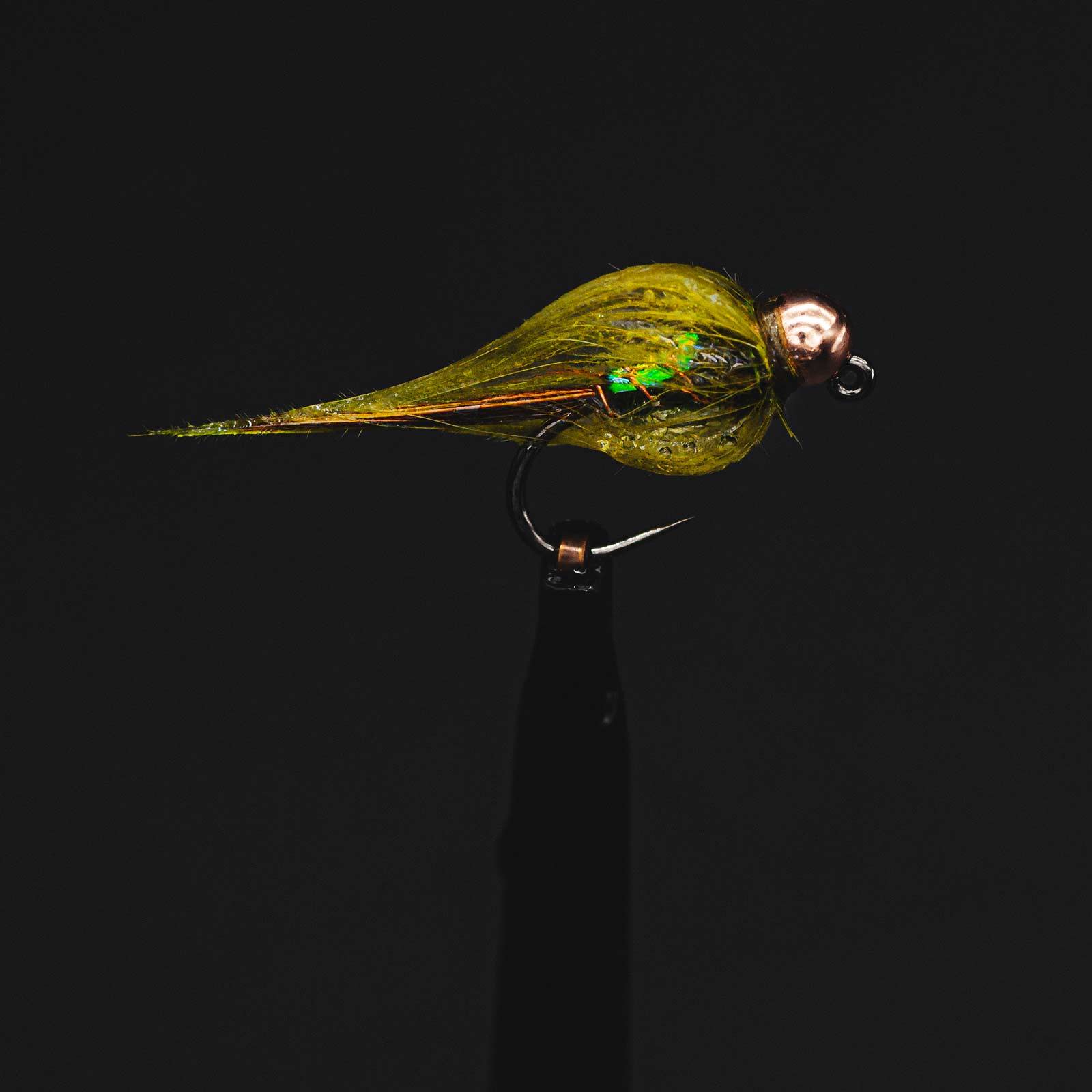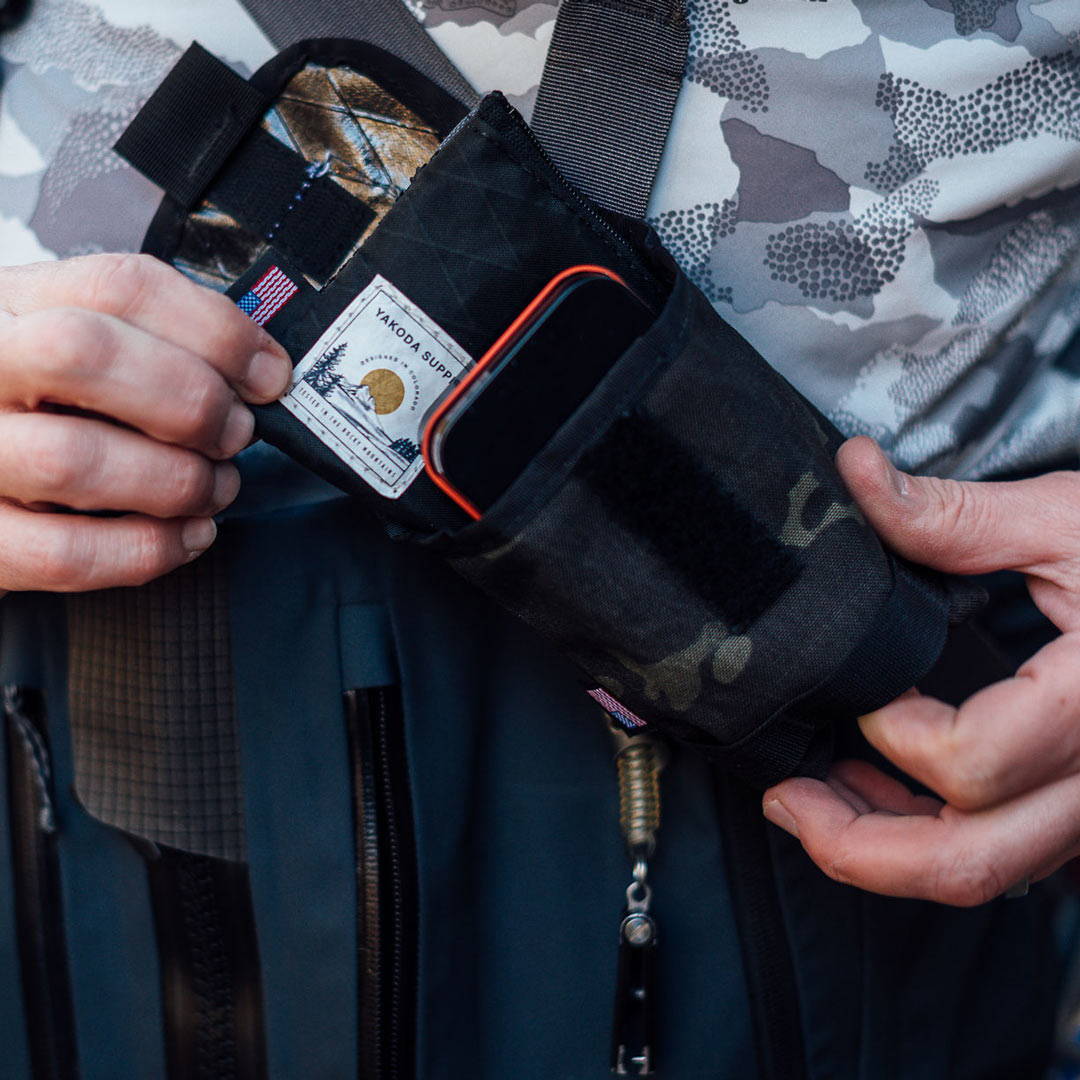 The Yakoda Modular System
Since day one, we've set out to make products that perform well on their own and function even better when used together. At the core of this philosophy is a growing group of products we call The Modular System, a workhorse family of gear designed to help you stay organized, and made to last a lifetime.

This bag does not disappoint, and the folks at Yakoda did a great job of designing a bag that does exactly what it is supposed to do: carry gear with ease for a price that keeps consumers happy. I'm stoked.
Our flies are designed to keep things simple and increase your confidence on the water.
Available as a subscription or a la carte.
Keep the small stuff in check with the newest addition to our Modular System collection.