Quarterly Fly Tin Subscription
Signing up only takes a few minutes. You can cancel at any time.
We pack each tin with a selection of hand-tied flies, selected specifically for the season.
3. YOUR TIN ARRIVES IN THE MAIL
Tins ship out 4 times a year in June, September, December and March on the 10th of the month.
This quarter's tin features a selection of 20 trout flies chosen to be effective throughout the winter months, regardless of where you're fishing.
Tungsten Conehead Sparkle Yummy Streamer
(1x) Black #6
(1x) Olive #6
Jake's Depth Charge Jig Worm
Tungsten Beadhead Flashback Pheasant Tail

(1x) Black #18
(1x) Black #20
(1x) Brown #18
(1x) Brown #20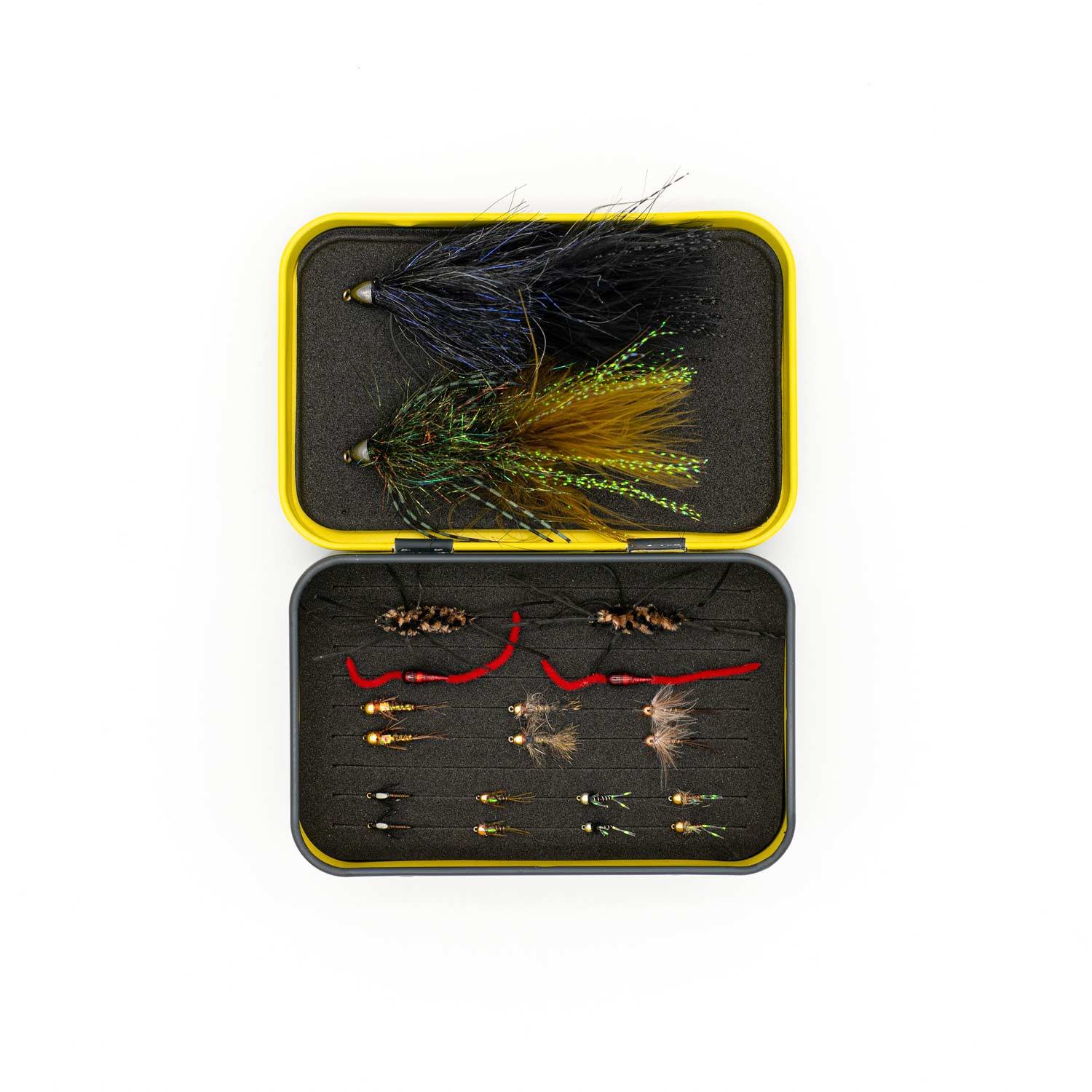 Featured Fly: Yakoda Crackle Back Midge
The Crackleback Midge Emerger was born during one of our fall trips to Wyoming (one of our favorite places) when the hatches were so ridiculous that it still makes us smile. Since then, this fly has become our go-to pattern during the colder months when midges are consistently present. Fishing it as your point fly on your rig or the trailer is equally productive. You'll often find us fishing a couple of these in different sizes and colors to make the most of the day.
This is a Yakoda-exclusive fly that's not available anywhere else!
We only offer a small number of new subscriptions each quarter, available on a first come, first served basis.

Frequently Asked Questions
When will my fly tin ship?
Fly tins ship four times a year on June 10th, September 10th, December 10th, and March 10th via USPS. You can subscribe any day up to the ship date to receive that quarter's tin while supplies last.
Where are your flies tied?
Some are tied in Asheville, NC and others are produced by Montana Fly Company
Can I cancel the subscription?
You can cancel the subscription at any time–even after you receive the first order if you aren't satisfied.
You'll be charged right away when you subscribe for your first tin. After that, you'll be charged on the 1st day of the month of each shipment—June, September, December and March.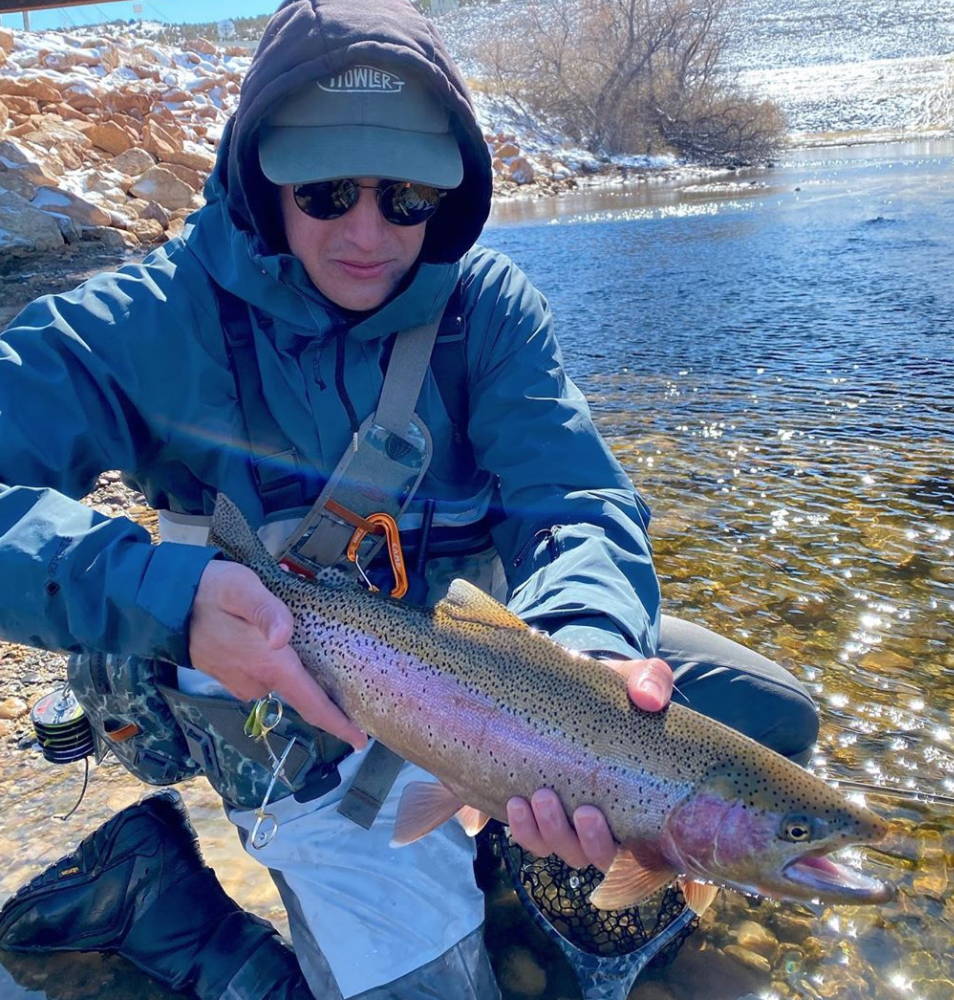 "From the moment I tied the Yakoda H2 Jig on, I was catching fish. This hog happened to be the biggest of the day. The only thing that I wished is I had more after losing the three I had. I'll be ordering more. "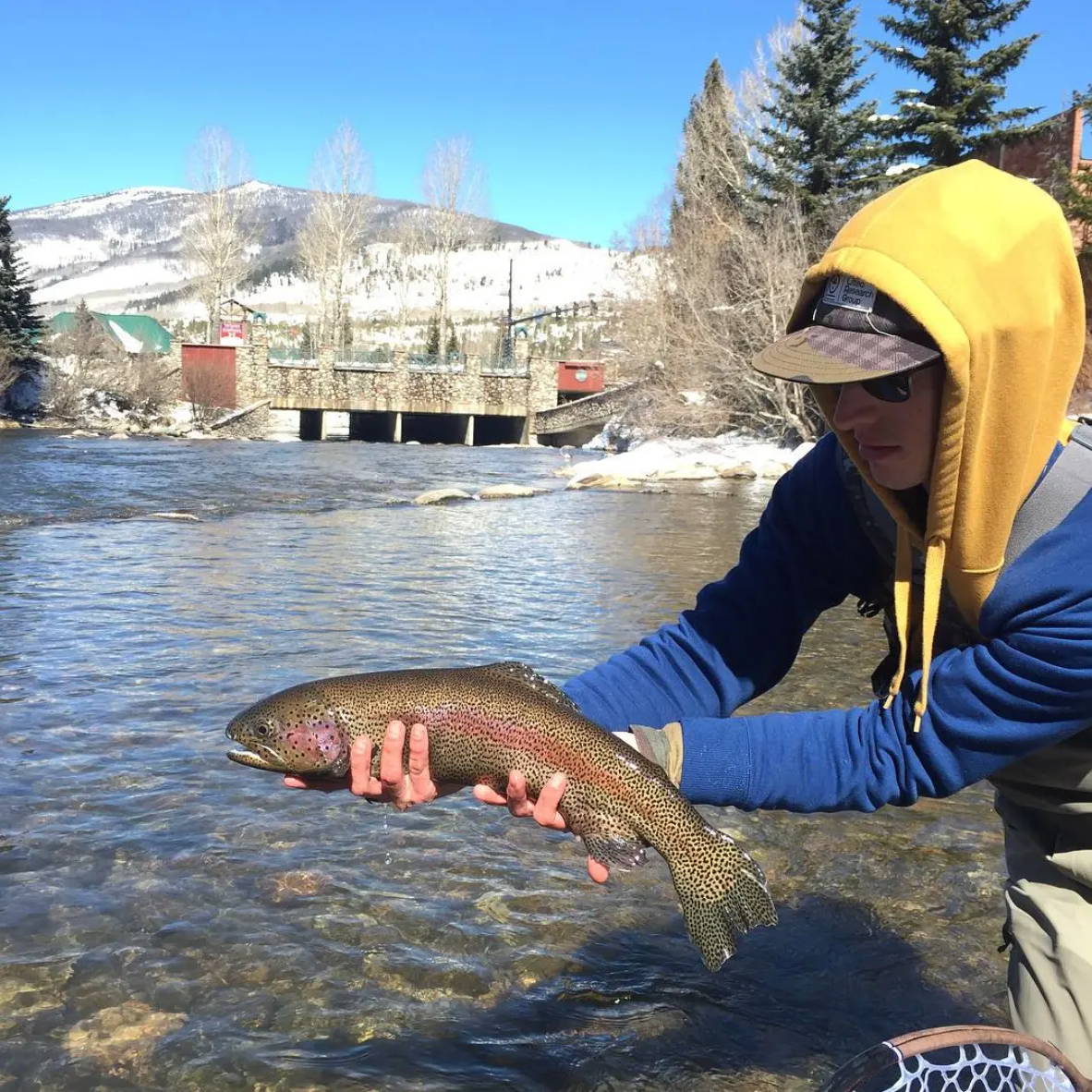 "The Purple Reign has become my confidence fly. It sinks fast, holds up well and seem to catch fish wherever I use it. Fish can't seem to resist."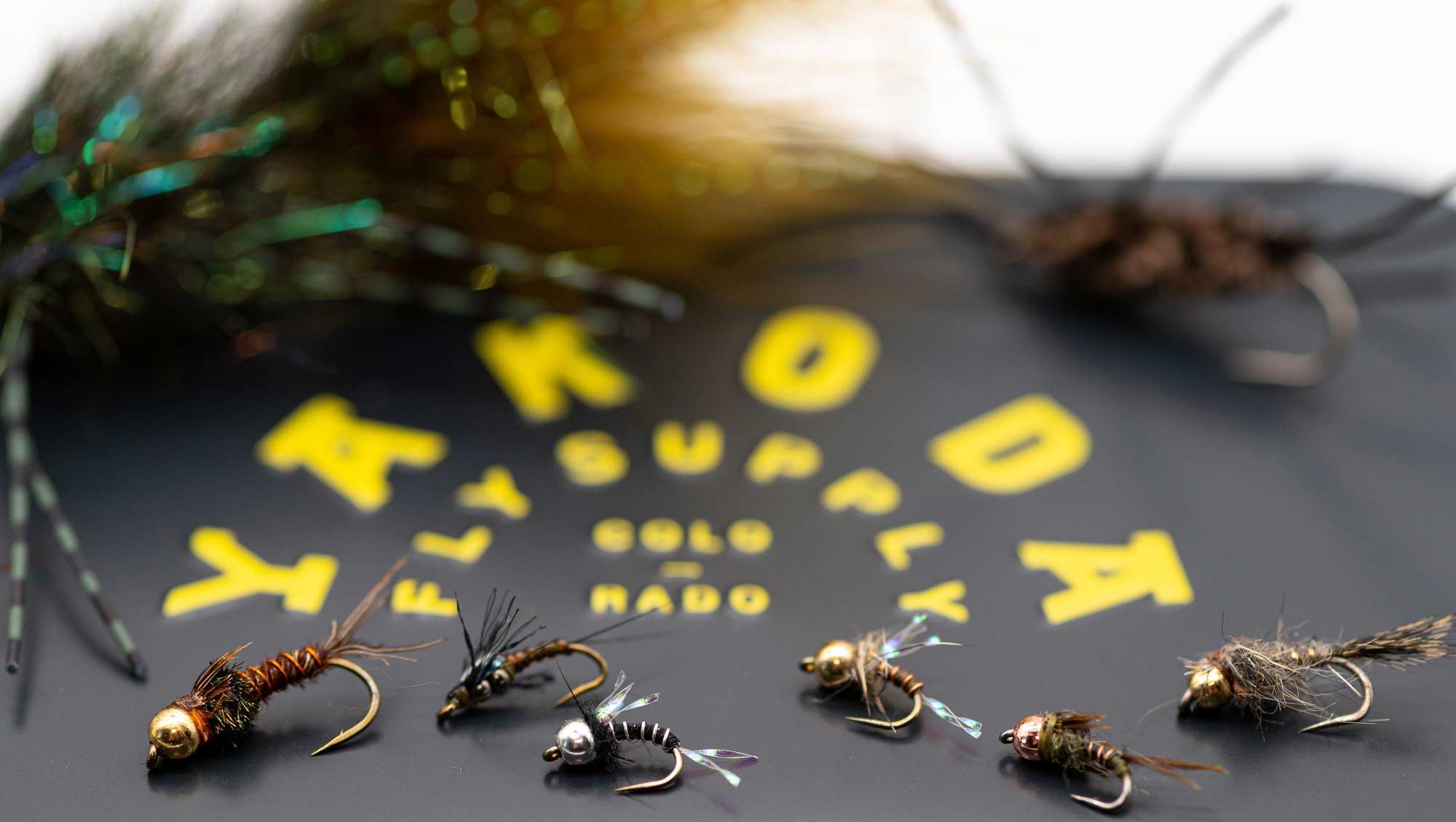 Net Orders Checkout
| | | | |
| --- | --- | --- | --- |
| | | Subtotal | $0.00 |
| | | Shipping | |
| | | Total | |
---
Shipping Address